Sales, Rentals, & Foreclosure Properties In Puerto Rico
For Sale

$325,000 OMO+

Finca tres cuerdas aproximadamente, agua, luz, alcantarillado, completamente cercada con portón de entrada, tiene una loma con vista al mar Vieques y Culebra. Está...

For Sale

$450,000 OMO

Carretera #3 en Humacao 24.85 cuerdas de Terreno al lado de urbanización , frente a la playa de Punta Santiago, zonificación " DTS" de...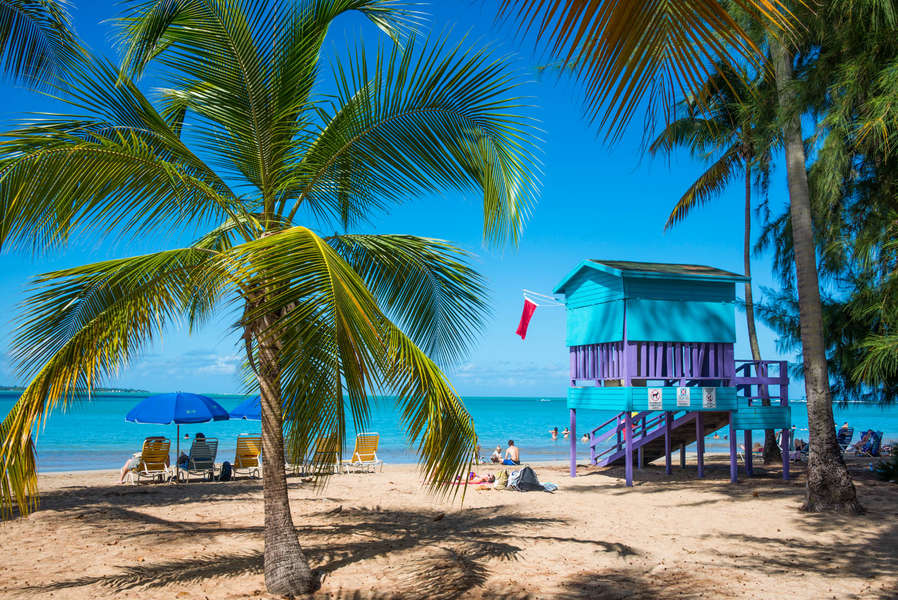 If you're even thinking of being in Puerto Rico, check out the rest of our DestiNATION Puerto Rico travel guide. It's stacked with expert advice from locals on what to eat, where to go, and what to do on the Island of Enchantment.
What is a Caribbean vacation without some beach time? In Puerto Rico, there are over 270 miles of coastline that translate into nearly 300 beaches to choose from. Sandy trails lead to astonishing natural pools of crystalline waters that will leave you in awe, regardless of what you choose to do during your visit.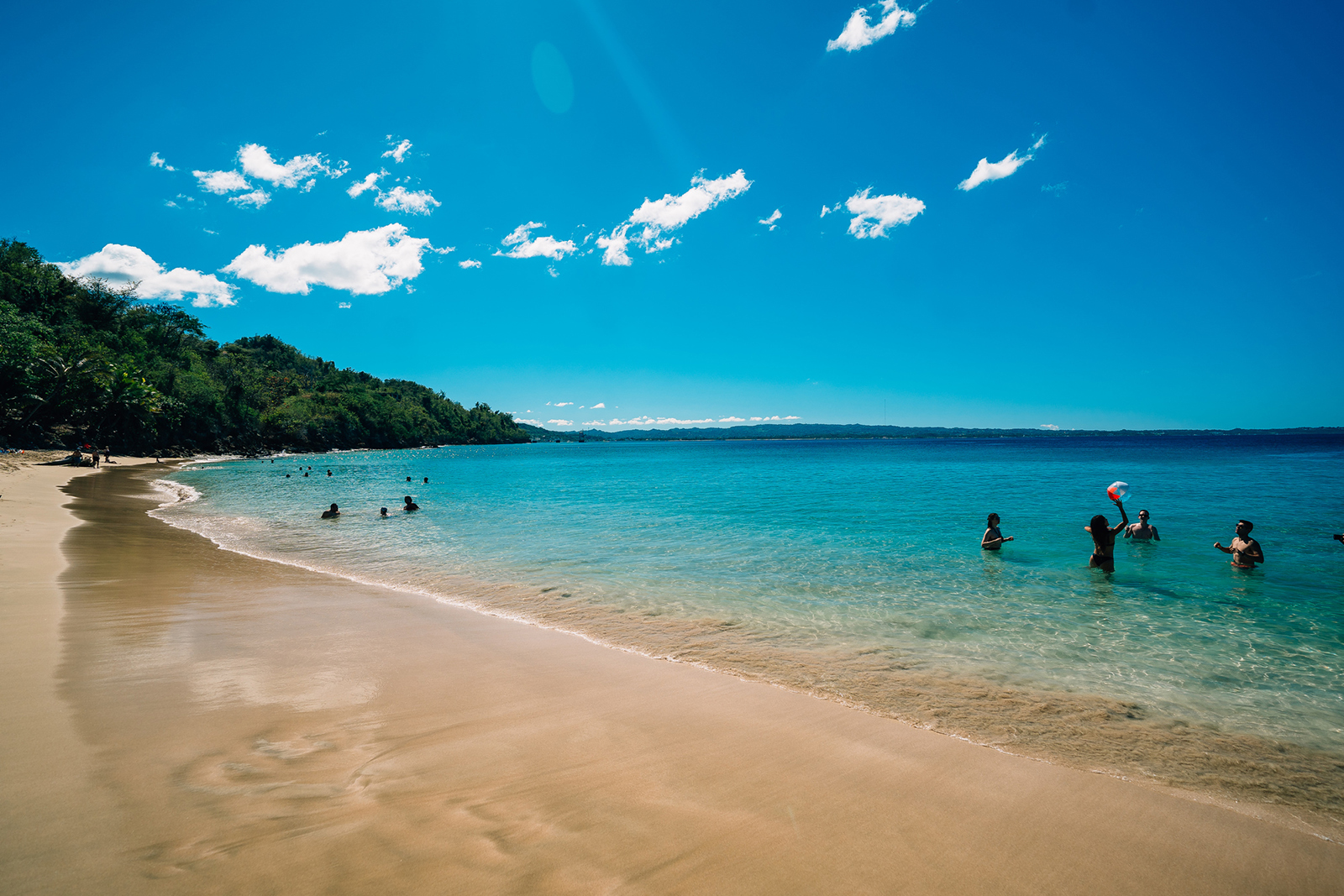 The Top Brokerage in Puerto Rico
Whether it's selling out new developments or hitting record selling prices, we have both the reach and experience to create a seamless real estate transaction. Just like you wouldn't go to a job interview naked, staging and photography is critical to setting record sale prices, and we do it better than anyone in the game.